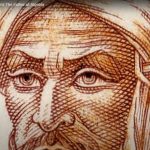 This video from Aljazeera explains the origins of Algebra and how important it is for us today.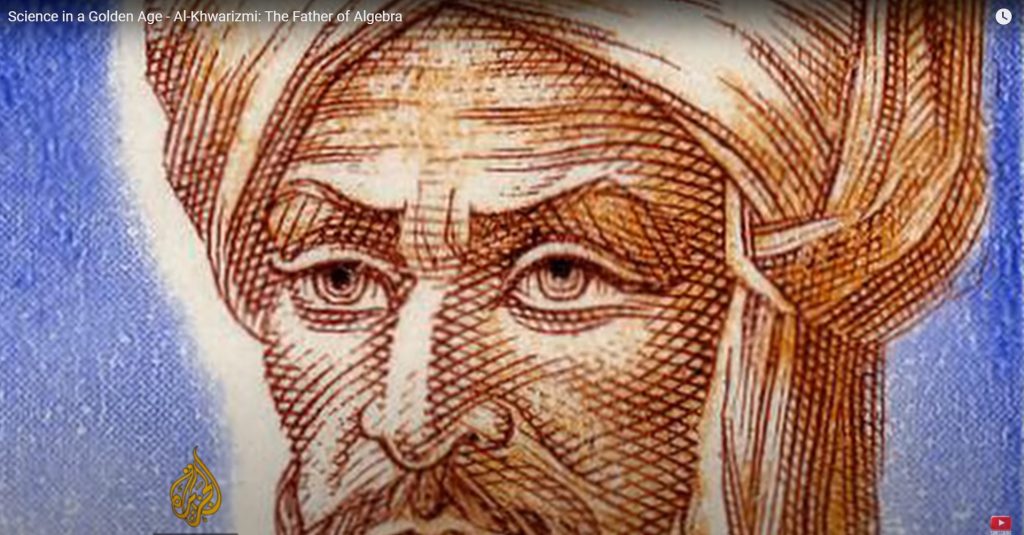 Drag each statement to the correct box.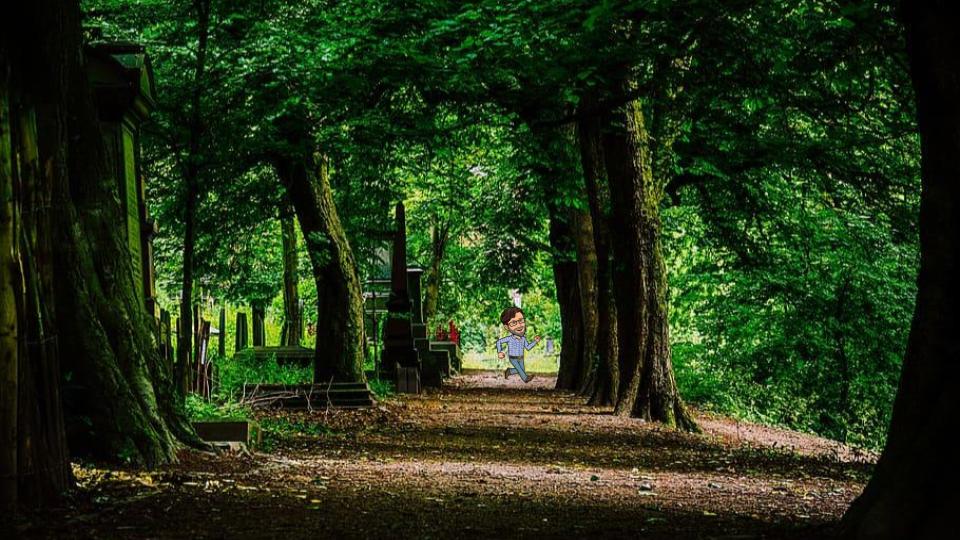 This activity is based on an original idea in "Thinking Through Mathematics. Strategies for Teaching and Learning. Maths4Life", published by the National Research and Development Centre.
Try this interactive worksheet to teach yourself factorising.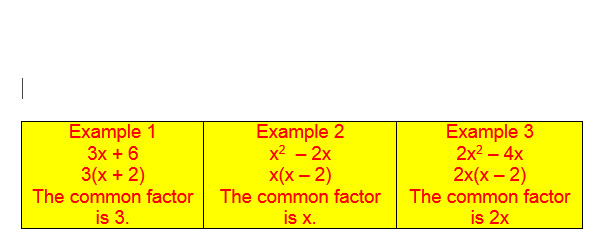 If you would rather use pen and paper there is a paper version here. Check your answers using the interactive version.